Several months ago, I swapped my nVidia Card for an AMD Radeon Graphics Card. At that point in time, I was able to install AMD's latest WHQL-Driver, 13.12, without any problem.
Days and weeks passed by (and the card working fine), AMD releases a new driver. Every PC Gamer knows that 1st Rule is to keep you Graphics Driver updated.
That was when I stepped into "AMD Driver Hell".
WIth nVidia, I was used that Updates always went smooth. I thought that AMD had at least as good Software for their Chipsets as did nVidia.  Boy was I wrong!
After updating the driver (I think it was 14.4, not sure), I was hoping to see this :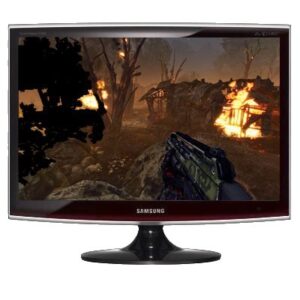 but instead I got this :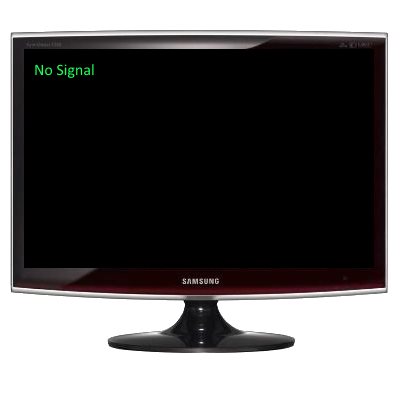 The infamous AMD Black Screen Driver Issue.
So I did a little research and found tons of Forum postings with the same problem.
I tried everything that was indicated:
Booting into Safe mode, and removing the AMD Driver with Guru 3D's Display Driver Uninstaller
Installing AMD Software, but only the Display Driver (not selecting HDMI Audio Driver and the other stuff
Connecting different DVI / HDMI Port
Installing Beta Drivers
As soon as Driver is installed, Display would turn immediately to Black.
According to this AMD Note 737-370, there are several possible causes for this behaviour:
Wrong Display Settings, i.e. Refresh Rate
So I installed the driver for my Monitor, a Samung T220HD , and made sure that the refresh Rate and Resolution did match the Monitor's capabilities.  No fix for me 🙁
Wrong BIOS Settings, i.e. USB and PNP OS
Also, setting these parameters to AMD's recommandation did not bring the solution. I wonder what "USB Legacy Mode" can cause trouble to a PCIe Card ?!?
Faulty Cable or connection
Now keep in mind that I have been using the Monitor and it's cable for years without any problem (during my glorious nVidia Days), so I kept telling to myself this couldn't possibly be the issue.
I tried different drivers, beta, hotfixes, you name them… Everytime my hope to get the latest driver working died a little more.
In September, AMD released their latest official WHQL Driver ;14.9. My goal was to get this driver working or else I would sell my AMD Card an get an nVidia one.
It was then that I found the cause for my issue, and by pure coincidence.
As stupid as it sounds it was the DVI connection. Using DVI to VGA Adaptor with a VGA cable resolved my Black Screen issues. And no, I can't switch back to DVI once latest Driver is installed, Screen turns black after Windows logo.
Now, who's to blame ? To be fair, I guess I cannot blame AMD alone for this. As thousands of Users probably never experienced this issue, I think the source is the combination AMD / Samsung T220HD / DVI that is causing the issue.
I hope this post will help someone else find their way out of AMD Driver Hell 😉